Rivoluzione formale della moda della calzatura per uomo
Temerarietà ed eleganza sono le forze che muovono Andrea Ventura Firenze verso il futuro splendente della moda maschile. Un marchio ironico e imprevedibile fatto di pelli finemente lavorate e proposte in colorazioni sgargianti e raffinate.
Vera e autentica artigianalità italiana
Andrea Ventura Firenze è bellezza e comfort. Un marchio che sa valorizzare l'arte calzaturiera italiana.
Eleganza e ricerca della perfezione
Un marchio sempre più globale e destinato ad un pubblico maschile raffinato, moderno e intraprendente.
Ultimi prodotti
Vesti l'eccellenza italiana della calzatura per uomo
Save up to

33.1%

Save up to

103

€

Only

208

€

311

€
Special Offers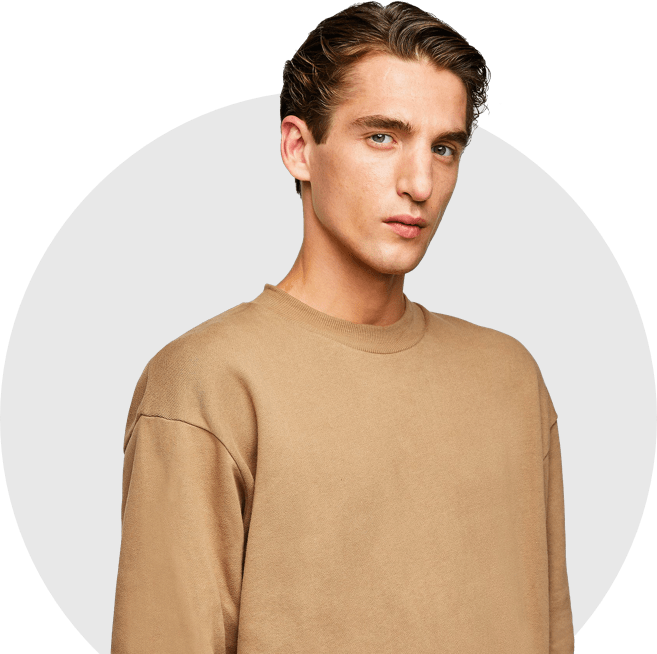 Condividi con l'hashtag #andreaventurafirenze per avere la possibilità di essere menzionato nella nostra pagina.
Iscriviti alla Newsletter
Iscriviti alla Newsletter di Andrea Ventura Firenze per ottenere il 10% di sconto sul primo acquisto* e scoprire tutte le promozioni riservate agli iscritti!
*Il codice promozionale può essere utilizzato una sola volta. Non è cumulabile con altri codici promozionali e non si applica ai prodotti in offerta.