The formal revolution of the fashion of men's footwear
Audacity and elegance are the forces that drive Andrea Ventura Firenze towards the bright future of men's fashion. An ironic and unpredictable brand made with finely crafted leather and proposed in surprising and refined colours.
Real and authentic Italian craftsmanship
Andrea Ventura Firenze is beauty and comfort. A brand that knows how to value the art of Italian footwear.
Elegance and the search for perfection
An increasingly global brand designed for men who are refined, modern and enterprising.
Latest products
Wear the Italian excellence in men's footwear
Special Offers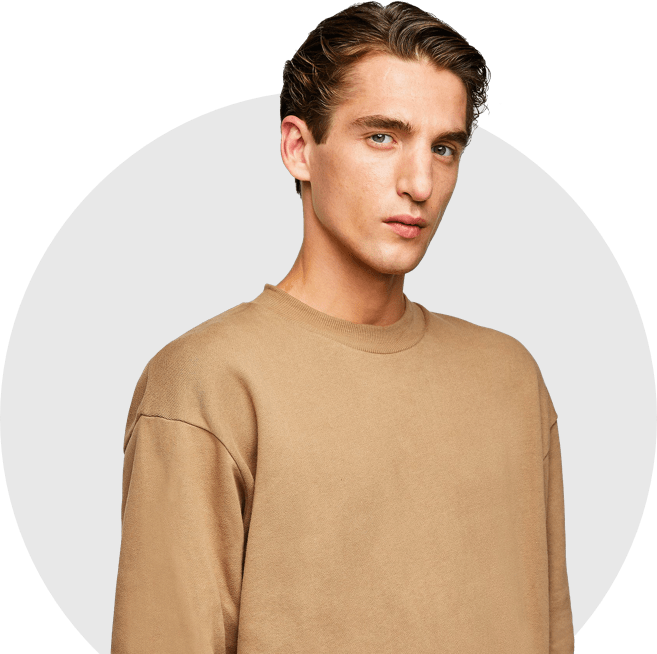 Share with the hashtag #andreaventurafirenze for the possibility to be mentioned on our page.
Newsletter
Sign up for the Andrea Ventura Firenze newsletter for 10% off your first purchase* and to discover all the promotions reserved for subscribers!
*The coupon can be used one time. The coupon cannot be used in conjunction with other coupons and it doesn't apply to products on sale.